Streamline Your Recruitment Process by Taking Our RPO Service
Let us help streamline your recruitment process by taking the hard work out of sourcing and screening candidates.
What Does Recruitment Process Outsourcing Mean?
Recruitment process outsourcing is when an organization outsources some or all of its
recruitment processes, such as sourcing and screening candidates, to a third-party service. This
can save the company time and money by freeing its employees to focus on other priorities.
Additionally, RPO can help improve the quality of candidates screened, as the service typically
employs experts in various recruitment areas.
Why Should You Take RPO Service Instead of Traditional Staffing Service?
It can be challenging to discover suitable people for your business. Whether you are looking for
a specific skill set or just somebody reliable and can fit into your team culture, traditional staffing
services can be a cumbersome and time-consuming process. That's where recruitment process
outsourcing services come in handy. Working with a professional outsourcing company can
streamline the recruitment process and focus on finding suitable candidates faster. Not to
mention, outsourcing the recruitment process can also save you money in the long run.
An RPO company fully manages the planning and execution of the recruitment and interviewing
process. It includes services such as: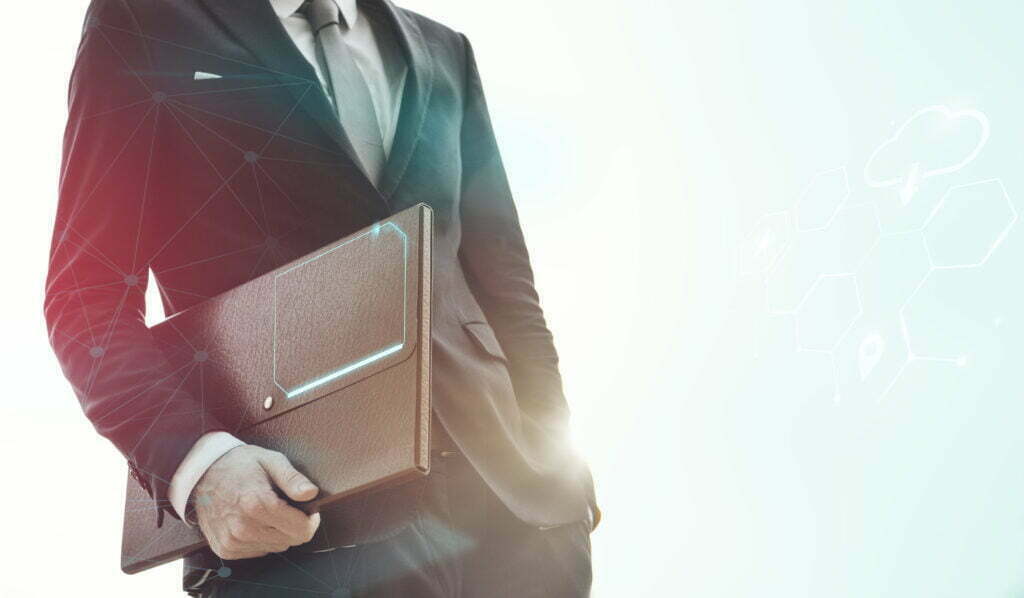 ● Talent employment
● Candidate administration
● Recruitment manager engagement
● Pre-hiring monitoring
● Workforce organization
● Employment analytics support
● Deliberate sourcing
● Employer brand deliberation
● Supply chain administration
● Acceptance and risk management
● Merchandiser partnering
● Early employment/ graduate recruitment
Why Should You Choose Mainwins Technology?
Mainwins Technology provides an efficient and cost-effective recruitment process outsourcing
service that can help your company streamline the recruiting process. Our team of specialists
has years of valuable & practical experience in the recruitment industry. We are equipped with
the latest technology and recruitment tools. We understand that your time is precious, and we
will do everything in our power to support you and save time and capital while maintaining the
quality of your recruitment process.
Some of the key advantages that our clients enjoy using our RPO services involve:
● Getting access to the best talents at the right time.
● Decrease time-to-hire at the onset of the hiring process.
● Reducing expenses for hiring agency and employee expenditure.
● Improved candidate experience
● Real-time access to the data and putting forward reports.
● Complying with regulatory requirements and procedures.
● Skeptic technology consulting
Time-saving Method and Practical Processes
Recruitment process outsourcing (RPO) is a time-saving method that helps you operate your
recruitment process efficiently. Using Mainwins RPO services, you can outsource different
portions of the recruitment process to specialist agencies. They will handle everything from
sourcing candidates to managing the hiring process. This way, you can focus on other essential
aspects of your business, like marketing and sales.
Hire Mainwins Technology For RPO Service
Hiring a recruitment process outsourcing service like Mainwins Technology can save you time
and money while still ensuring that your recruitment process is done best. With a skilled
recruitment process outsourcing service, you can quickly and easily find suitable candidates
without wasting time on tedious tasks such as online searches, job postings, and interviews.
Hiring a professional recruitment process outsourcing service will save you valuable resources
that you can put to better use elsewhere in your business. So why not give Mainwins Tech a try
today?