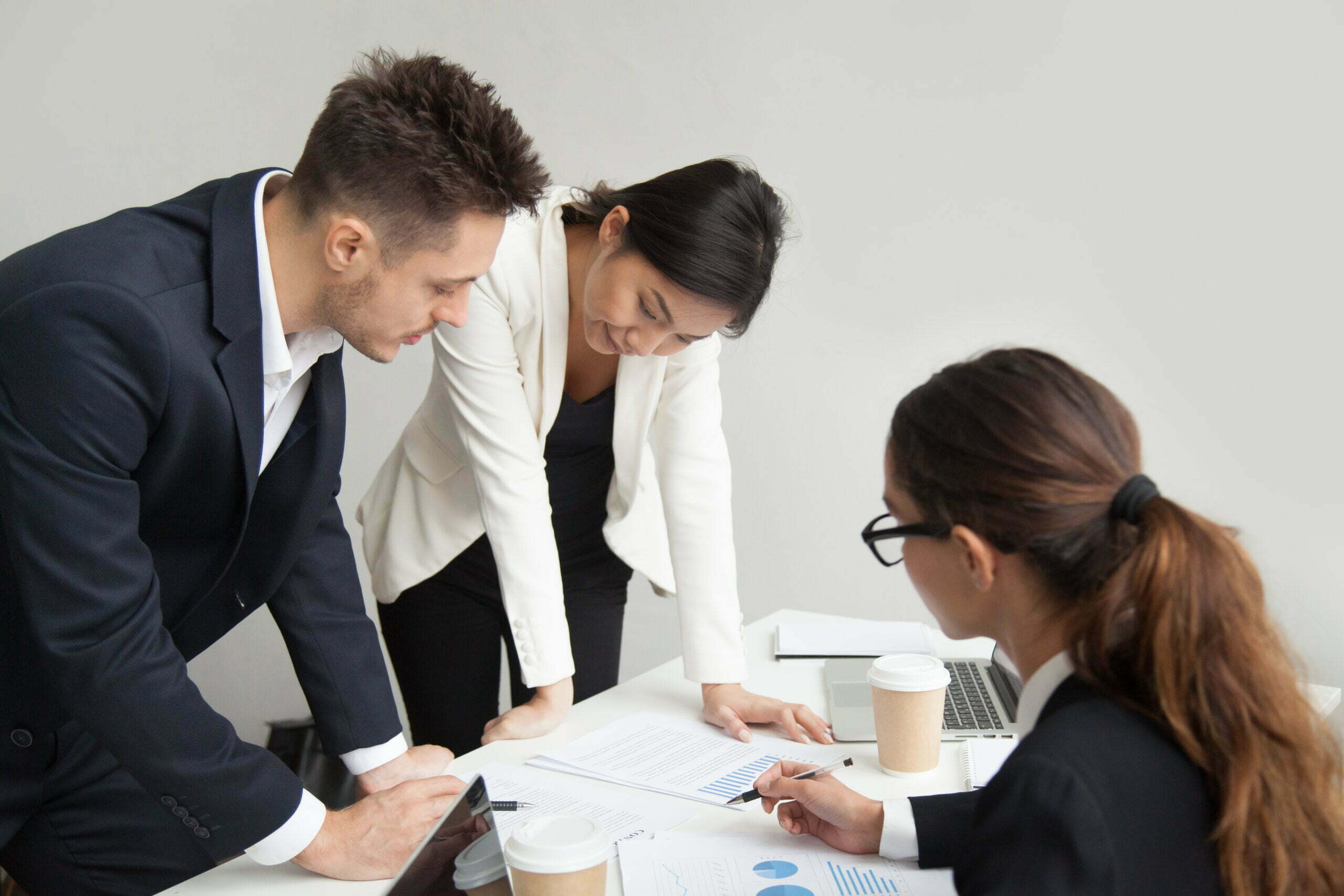 Mainwins Inc is looking for people that are looking for purposeful work and love having a good impact on others.
Mainwins Inc can assist you in putting your belief in the power of the job as a unifying element in social improvement into action. We offer competitive pay, the best coaching, bonus prizes, career growth, and unique perks in exchange for your success.
Corporate social responsibility has a beneficial impact
We are committed to moving our society in a positive direction by offering our passion, time, and energy to those who need it. Being a part of Mainwins Inc entails participating in community actions that advance noble causes and helping to better the lives of individuals who require assistance.
Other well-known advantages include:
Paid time off/vacation
Paid sick leave is provided.
Working hours are flexible, and you can work from home.
Parental leave that's also paid.
Stock options 
Discounts on items and services provided by the company.
Volunteering earns you paid time off
We would not want to boast, but we want to provide you with many more reasons to work with us.