We're passionate about finding specialists who can help you alter your company and fuel life-changing work.
Mainwins Inc is your dependable talent partner, committed to learning about your specific issues and objectives to provide flexible workforce solutions that will help your company grow.
Our customers may focus on their core business while being able to adapt to workload needs thanks to our flexible scientific staffing workforce solutions. We develop a workforce solution that connects our customers with the talent their businesses require based on our knowledge and customer input.
We have the capabilities and knowledge our customers require, whether supplementing scientific sourcing, adding resources to projects, or delivering SOW deliverable-based work.
In the field of science, we connect corporations with talent.
Keeping pace with our client's ever-evolving needs, Mainwins Inc provides customized staffing and workforce solutions. We genuinely care about our clients and employees, and we take our work very seriously as we work together to discover the future of science!
We're laser-focused on keeping on top of new technologies and trends, and we're keeping a close eye on the following: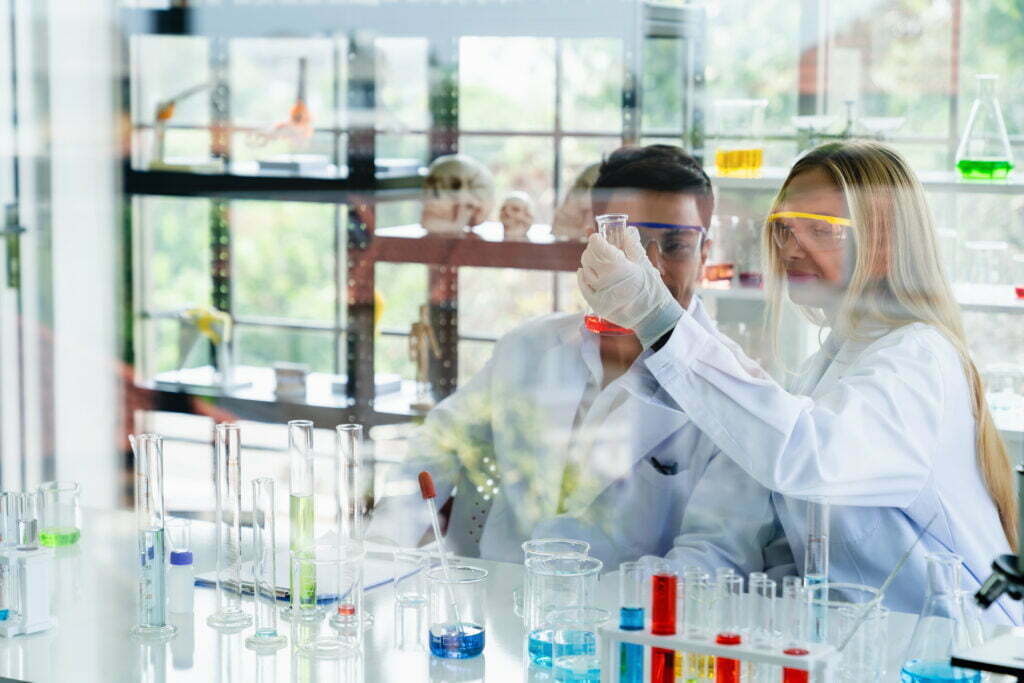 Machine learning and artificial intelligence
Data integration in the cloud
CRISPR
Gene therapy is a type of gene therapy that involves
Medicine that is tailored to the individual
Clinical trials, research, and development of vaccines
Clinical trials in the virtual world
To address this transition, Mainwins Inc goes further, attracting and hiring great talent—we provide organizations with support from our team of industry specialists to help them build their businesses and gain a competitive advantage.
Are you ready to speak with a professional?
We become your valued workforce partner, continuously seeking innovative methods to support your success, rather than just experts in science and clinical skill. We can assist you if you are looking for award-winning scientific talent, individual support, and flexible, efficient solutions.