Professional Employer Organization Services – It's What We Do.
With our top-of-the-line employee attraction services, make sure your business is seen as a desirable place to work.
Benefits of Having Professional Employer Organization Service
Professional Employer Organization Service (PEO) is an excellent way for businesses of all sizes to outsource their administrative tasks and back-office operations. By hiring a Mainwins, your business can focus on its core operations. At the same time, our PEO service will take care of all the mundane tasks that your business wouldn't have time for or would prefer to outsource. You can rest assured that all the paperwork is taken care of and the invoicing is accurate and timely. Most importantly, the communication between your business and the PEO is always smooth and efficient. This can save your business time and hassle and ultimately help it grow faster.
We Make It Effortless For Businesses To Find The Best Global Talent
Are you looking for a reliable and affordable way to find the best global talent? Look no further than Mainwins Technology. We offer an expansive scope of assistance that make it easy for businesses of all sizes to find the right employees, no matter where they are located in the world. We take care of everything for you, from finding and screening candidates to placing them with the best employers.

Mainwins Technology provides easy onboarding, compensation, and oversight of the global manpower. Produce a replacement market presence for your team fast, compliantly, and cost-effectively. Don't let the supply of managing a world workforce limit your growth. Uncertainty encompasses increasing procedures and leader responsibility.

Also, the profit prices will keep entrepreneurs and HR departments from decreasing on the natural causes they are available to figure each day. With our help, you can focus on running your business rather than managing recruitment processes. So why wait? Contact us today to get started!
Why Mainwins Tech For PEO Service?
We comprehend that your business is unique and requires tailored service to support it. Our team of experts has years of experience in the PEO industry, so we can help you meet your specific needs. These are our specialties:
When It Comes To Compliance, We Handle It
Our HIPAA & GDPR-compliant solutions ensure your organization stays compliant with the latest regulations.
Effective Contracts That Work Are Airtight
Our contracts are airtight, so you can ensure your employees are working under the best conditions possible.
Effective Contracts That Work Are Airtight
Our PEO services will save you time, money, and hassle while helping your business grow.
We Take It As Our Responsibility
Save time and get everything taken care of by our team of professionals. Let us take the burden
from your shoulders!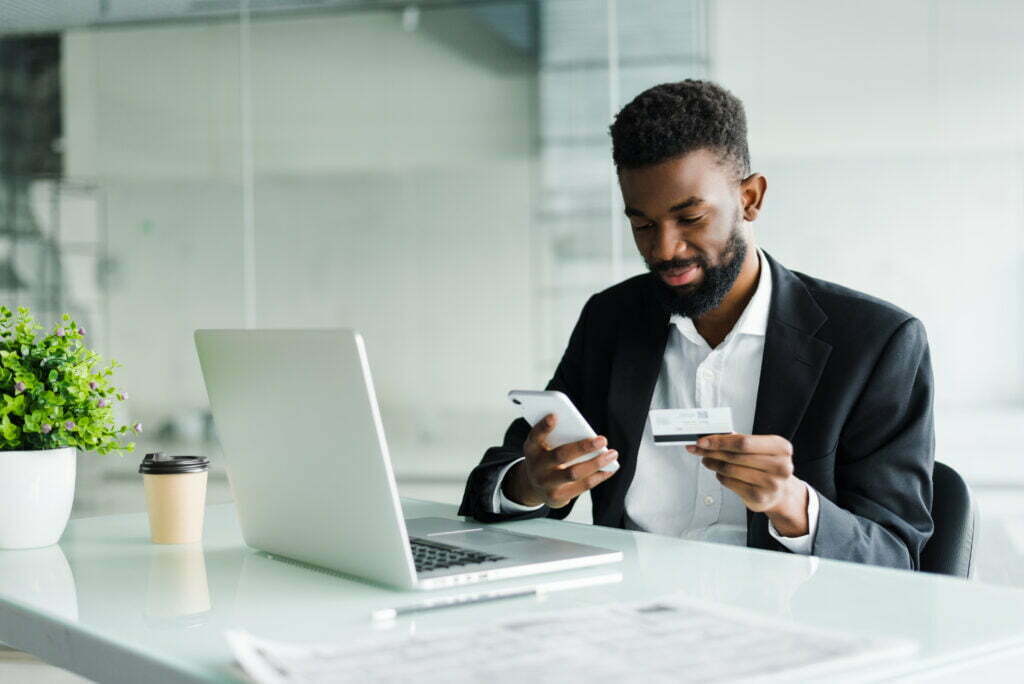 Automate Employee Salary
Employee salary automation is an essential and beneficial service that can help your business
manage its payroll effectively and efficiently. With this service, you can track employee salaries,
generate salary reports, and create customized payroll systems for your employees. You can
also set up automated deductions from employee salaries to bank accounts or other designated
funds and keep track of all your employee transactions in one place. This is an invaluable tool
for businesses of all sizes and can help you save time and money on payroll costs.
With One Payment, Pay Off Everyone
Employees are an expensive liability – quickly and easily pay them off with one payment from
Mainwins Technology! Eliminate the hassle of payroll and get excellent benefits for your entire
workforce with just one payment. Get ahead of the contest and grab the benefit of our
professional employer organization services today
Well-versed In Handling Taxes, Social Contributions, And More
Offering professional Employer Organization Services that include taxes, social contributions,
and HR management. We handle everything so you can consolidate on running your business
the right way. Let Mainwins Technology handle all the paperwork for you – it will save you time
and hassle!
Worldwide Employees Payment Solution
Keep your team paid in their local currency, with no fees. Improve employee productivity and
satisfaction with our PEO services – your employees will thank you for it! Make your payroll
processes more efficient and quickly received by your employees with Mainwins Technology.
Why Mainwins For PEO Service?
When it comes to professional employer organization services, only one name counts –
Mainwins. Let our team take care of everything for you, so you can focus on what's important:
running your business!
Set-Up Time Is Relatively Fast
With Mainwins Technology, you can get set up in a matter of minutes. No headaches or hassles
are required. Set up your professional employer organization today, and get on the road to
success! Our setup time is relatively fast and hassle-free – let us take care of everything!
50 Entities And Counting
We possess commodities in 50 countries and counting, and we work hard with our excellent
partners in 20 other places. So you can do business with us wherever you like.
Higher Level Security
Mainwins Technology takes its intellectual property rights very seriously. For us, this protection
is of the utmost importance.
Highly Professional Legal Partners
Hire the best legal professionals and get expert advice on your HR, employment law, and
company law matters. Our legal partners are top-notch professionals who will provide the best
possible service to your business.
Team Spirit Leads To A Happy-Team
Give your team the boost to reach its full potential with our PEO services. With Mainwins
Technology, you can build a solid and supportive team that is happy and productive.
Partner With Mainwins For PEO Service
PEO is a comprehensive employment law solution made for businesses of all sizes. Partner with
Mainwins to improve employee relations, minimize risks and increase efficiency in your
workplace. We can help you get started with the management of your employees, from start to
finish.